Results Without Shortcuts
Make Your Dream Home A Reality
Ready to get started on your custom-built home? Or to remodel your existing home? At AJW Construction LLC, we strive to bring the best to home remodels, custom builds, and new construction by utilizing clear communication, organization of our job sites, and quality craftsmanship. We wear many hats and work with you as home builders, remodelers, estimators, and project managers!
Our goal is to have our clients not only proud of our final products but pleased with the process from start to finish! We work to make your dream home a reality.
Our Home Building & Remodel Company
AJW Construction is a company born of a desire to bring elevated construction and remodeling to Prosser, WA. Since its founding in 2012, AJW has grown to include a team of skilled home builders, remodelers, and contractors that's unparalleled in the local market.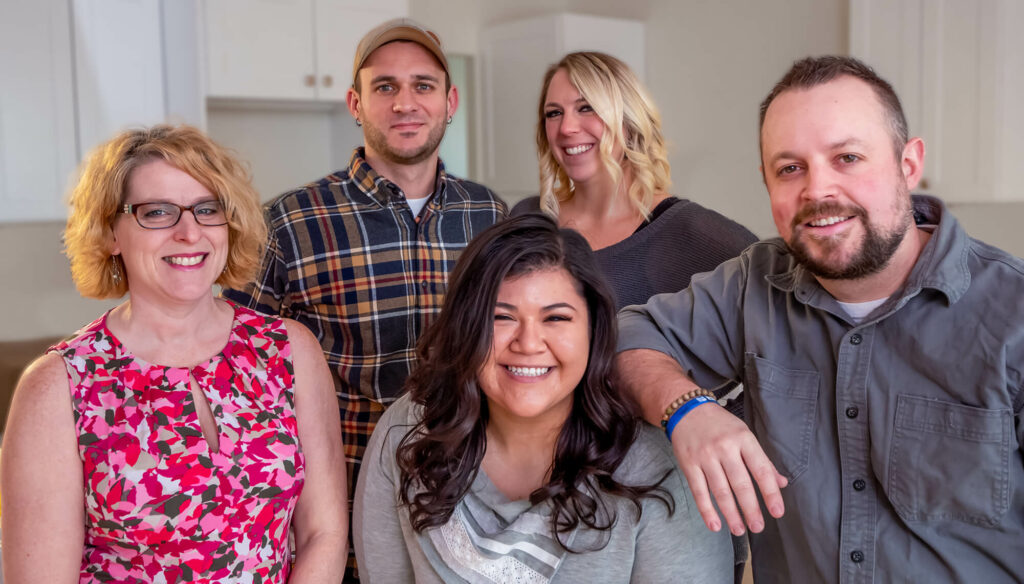 Don't take our word for it – here's what our clients say.
All the young men that came out to do the work were extremely polite and helpful. They were very accommodating. It was a good experience working with them.
They were cordial and on top of things. They came up with different options and executed them.
They were on top of everything. They went 150%. They went above what I expected of them. I'm thankful for what they did for me.
We hired AJW to remodel our master bedroom, bath and replace windows in our home. They had many creative ideas to help us keep the vision that we had in mind. Their craftsmanship is outstanding. They are wonderful and comfortable people to work with and were highly respectful while working in our home. We highly recommend them to build or remodel! Thank you AJW, we are very happy with our results! In addition, we had a dishwasher leak while we were out of town that ruined our cork flooring. AJW worked with our insurance and we were able to have new flooring covered. They also arranged for installation. Thanks again!!
We had water damage in our finished basement. AJW was quick to respond to our problem. They had the tools on hand to remediate the situation and worked with our insurance to guide us through the process of having our damage covered. We were very satisfied with their work, efficiency, and the end results!