Our Home Building & Remodel Company
We're a team of caring home builders, remodel experts, and craftsmen. We love what we do and love seeing a house become a home whether it's a custom-built home or a home remodel. We're excited to help make your dream home a reality right here in Prosser, WA.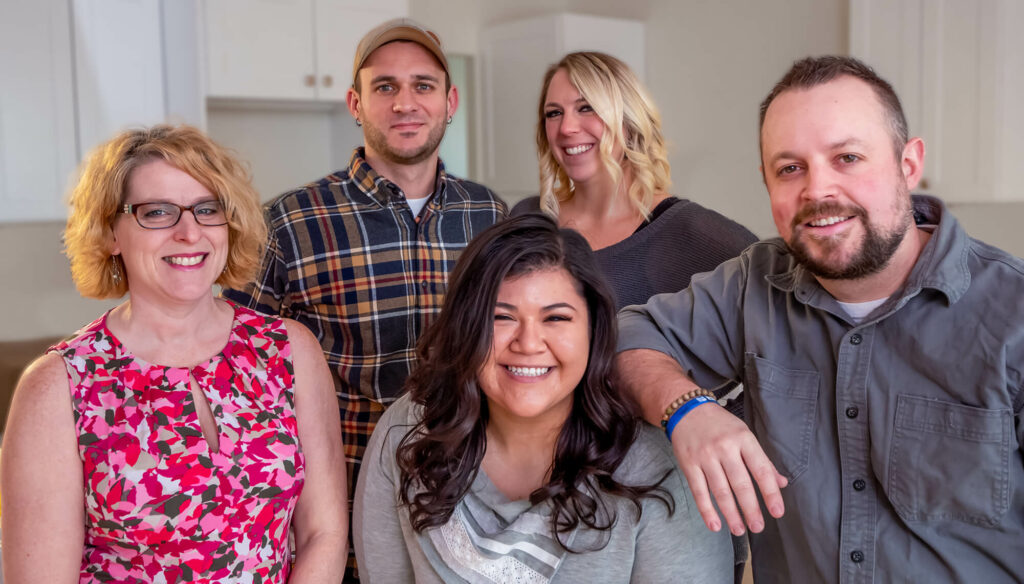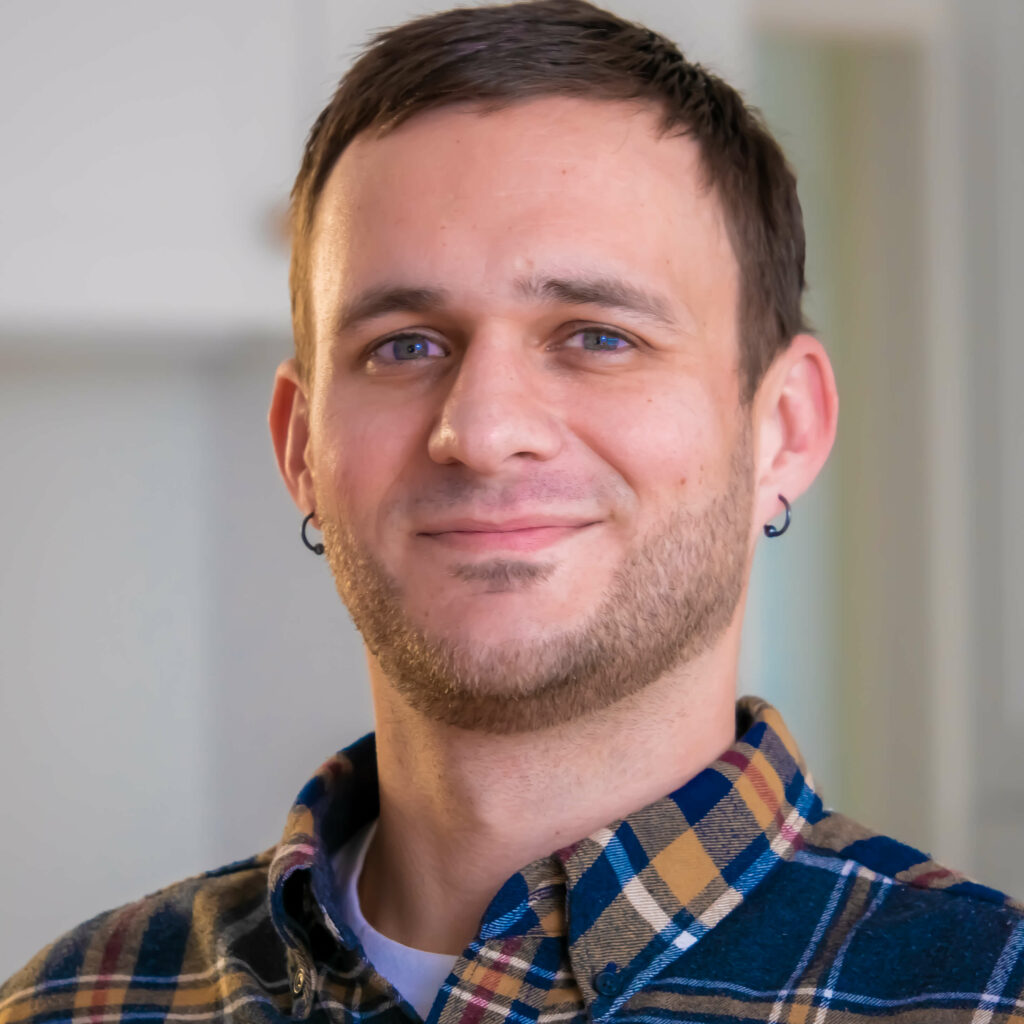 Aaron began working in construction during the summers when he was 15 years old for his uncle's construction company in Seattle, WA. Once he turned 18, Aaron moved from Columbus, NE to Seattle to work as a carpenter developing his skills while building luxury homes in the area. Aaron founded AJW Construction in the summer of 2012. Aaron resides in Prosser with his wife and two kids where he also enjoys working on cars and being outdoors.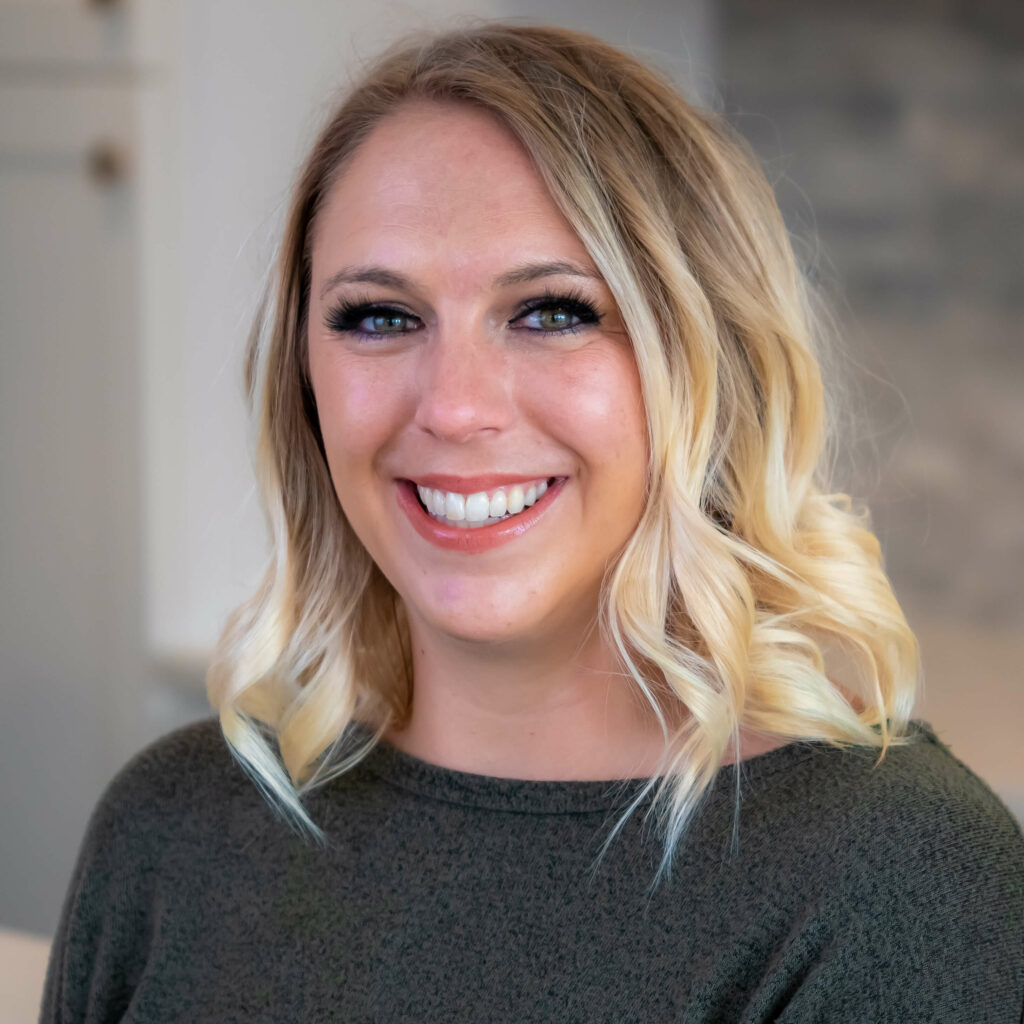 Raised in Kennewick, Washington, Janelle attended college at Central Washington University where she obtained a Bachelors in Special Education, a Bachelors in Elementary Education, and a Masters in Administration. Within the company, she heads everything behind-the-scenes including, meeting clients, directing social media platforms, overseeing financial decisions, handling legal matters, and working with employees. Janelle is passionate about the Prosser community and enjoys raising her family there.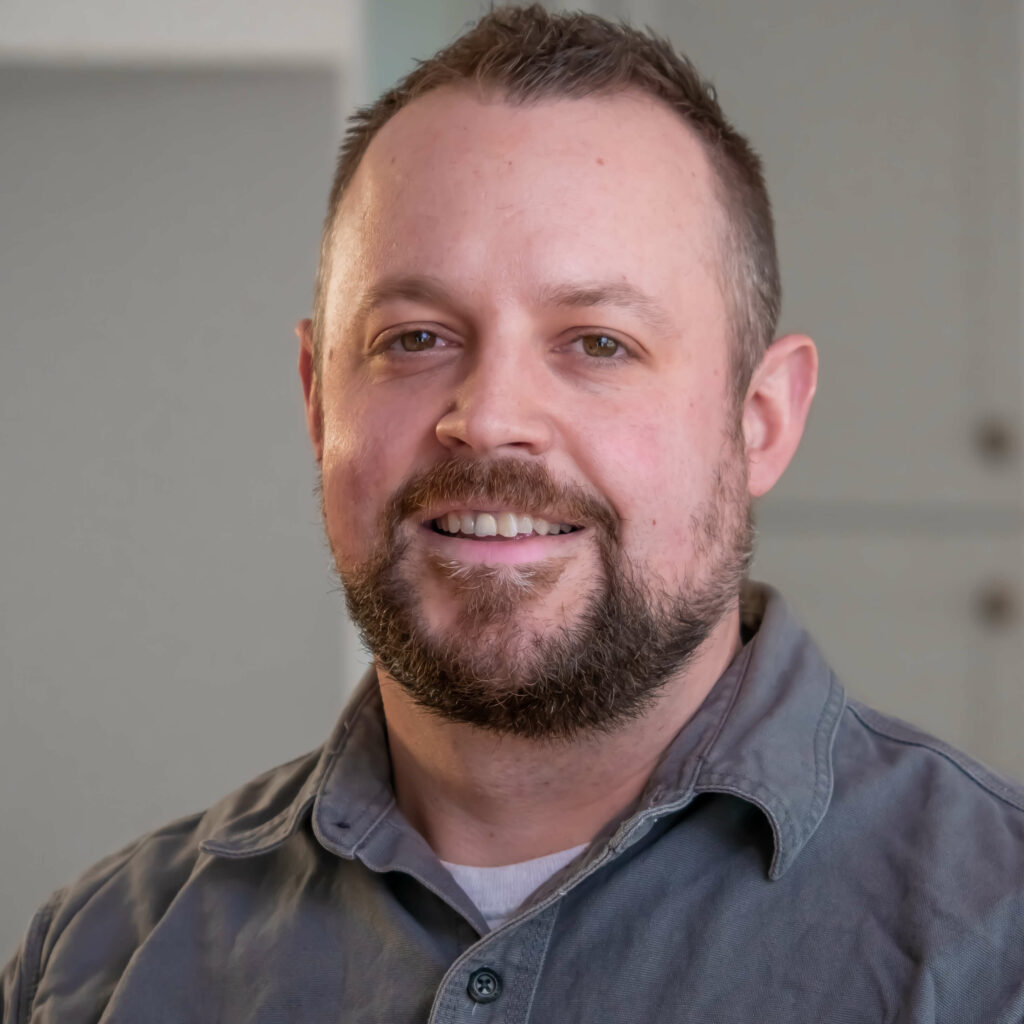 Kellen Tegge joins us with his wife and two daughters from Stevenson, WA and has lived in Spokane, White Salmon and Massachusetts. He coordinates and schedules employees & subcontractors as we build and remodel homes. He shared, "I like connecting to people and am excited to help people bring their visions to life." In his free time, Kellen enjoys working on wood projects, cooking on his Traeger, and fishing.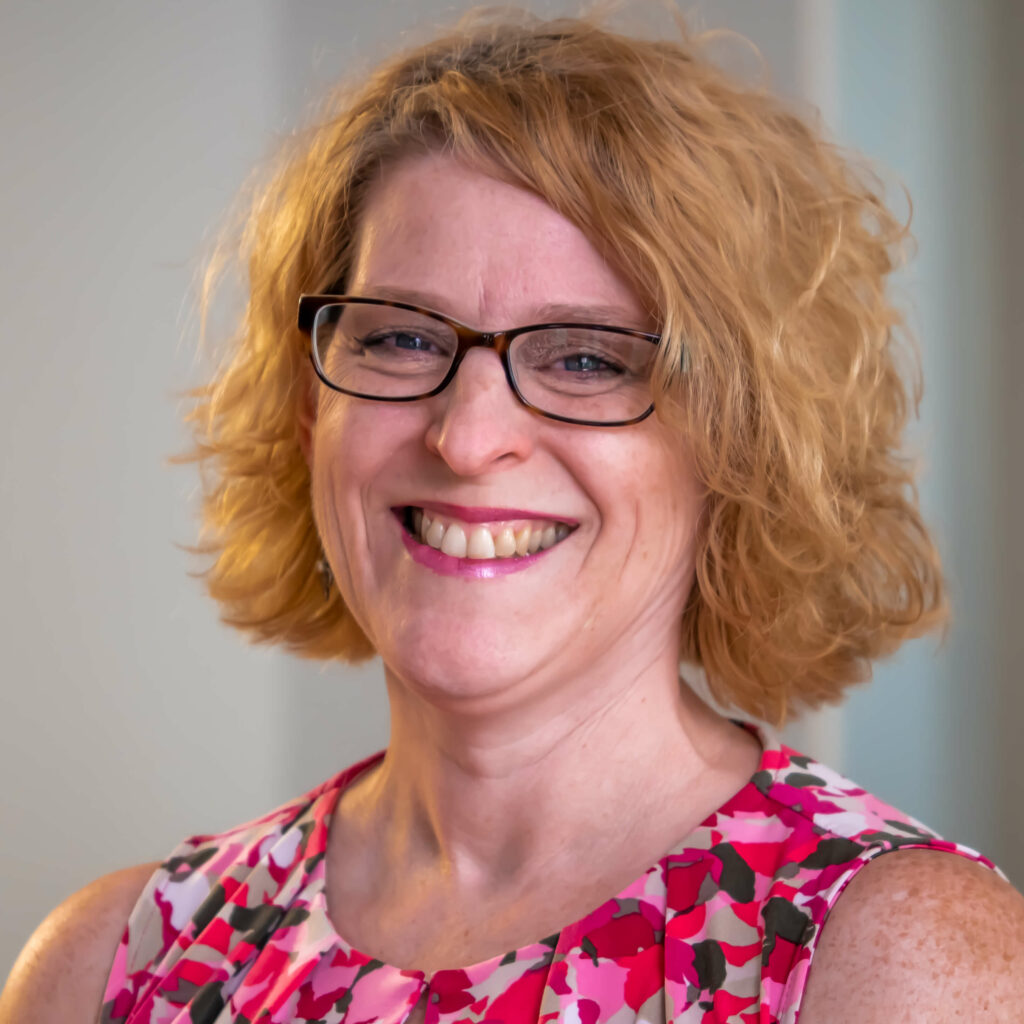 With over 25 years of experience in bookkeeping, Brandy is in charge of monitoring all of AJW's financial accounts. If there's a dollar sign, Brandy is involved with it. She has lived in Sunnyside, Prosser, across Oregon and is currently settled in Pasco with her husband and two sons. Brandy enjoys reading, being in the water, traveling and doing anything adventurous.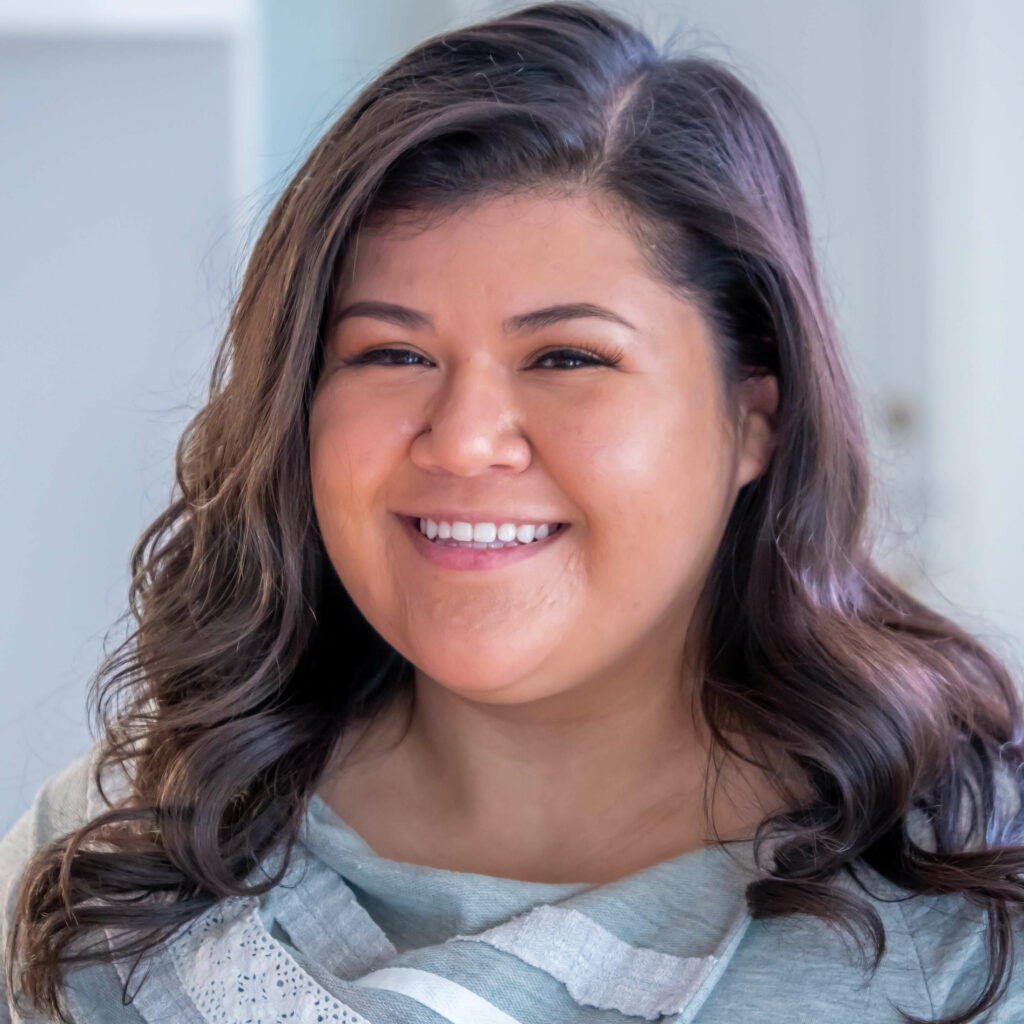 Mariah was born in Sunnyside and loves living in the valley. She has a hand in everything that happens behind the scenes in this company, from working with clients, visiting job sites, and assisting employees. In addition to being the AJW office administrator, Mariah also is AJW'S "IT Department", advertising designer, in house photographer, and many other things to make and keep AJW running and looking good.