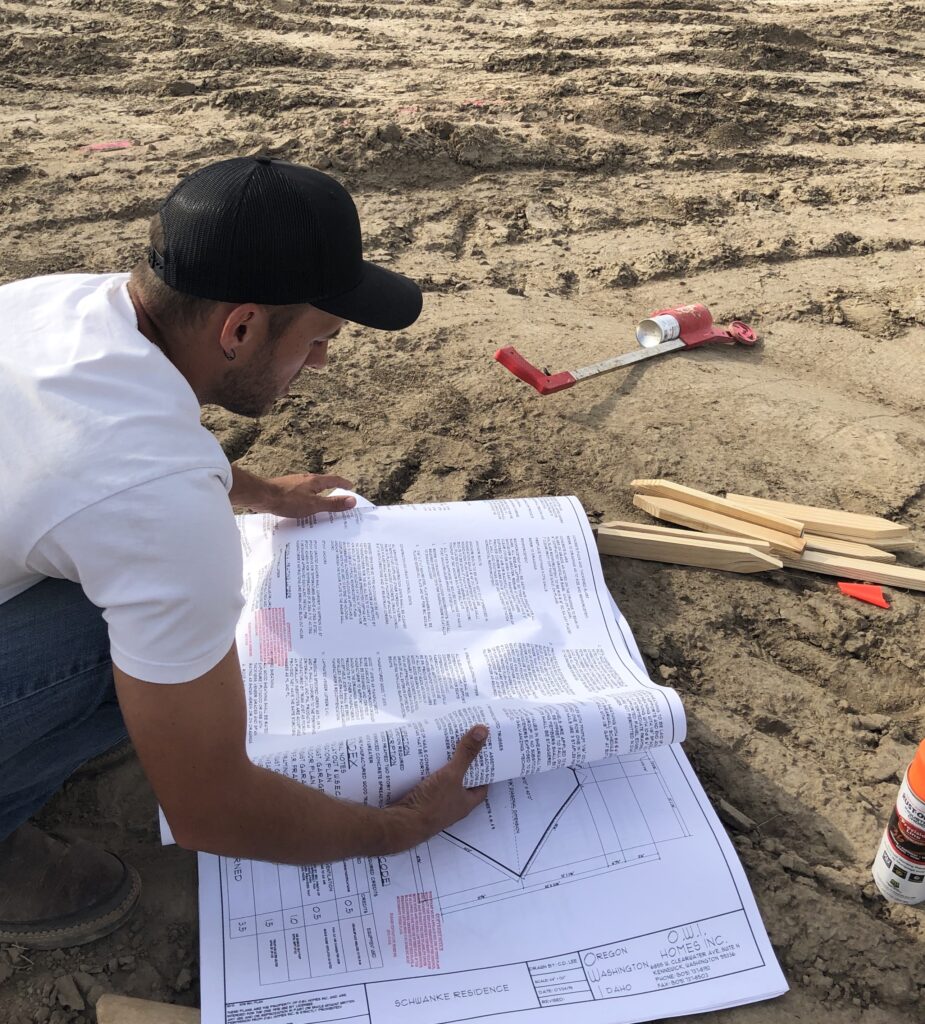 That's right! We are celebrating our 10 year anniversary, and we want you to celebrate with us! There will be a couple of announcements at our celebration including the start of our monthly newsletter, reunion of clients and friends, and…
A special surprise that will be revealed! We can't wait to show you what we've been working on!
Whether you are a friend, AJW employee, or current, previous, or soon-to-be client, you are invited! Our celebration will be held in the courtyard next to AJW office:
1130 Meade Ave
Prosser, WA 99350

Please stop by anytime from 4-6pm on Friday, August 26th.
In order to celebrate in the right way, we knew food and drinks would need to be included! So we will be having charcuterie boards and hand poured beer from Brewminatti provided free of charge.
AJW Construction has grown in multiple ways since opening in 2012!
Moved from working out of our home to our current downtown office location
Partnered with various organizations throughout the Lower Yakima Valley and Benton County
Awarded "Small Business of the Year 2022" by Prosser Chamber of Commerce
Helped over 300+ families create their dream space

We cannot thank you enough for the support you have shown our business. Can't wait to see everyone Friday, August 26th from 4-6pm to celebrate!
P.S. AJW Construction's monthly newsletter will be sent out during the first week of every month. We hope you can continue following along with the company's business and local families' homes being built and remodeled.
Project Spotlight
Each month we are spotlighting a different project in progress.
This month we are spotlighting a project in Prosser. This family wanted an addition added to their current home. They plan to use this space for hanging out and homeschooling. AJW Construction loves to work with families to create their dream space! Check out photos below to see the progress made.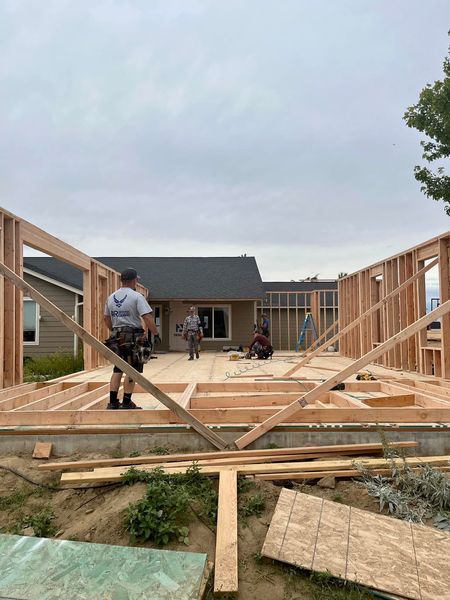 Upcoming Events
Listed below are events held in Prosser. We hope to see you there!
National Night Out
Date: August 2nd
Time: 5-9pm
Location: Prosser EJ Miller Park
AJW Construction 10-Year Anniversary Party*
Date: August 26th
Time: 4-6pm
Location: 1130 Meade Ave Prosser, WA 99350

Beer and Whiskey Festival*
Date: August 27th
Time: 4pm-9pm
Location: Prosser Wine and Food Park 2880 Lee Rd. Prosser, WA 99350

States Day Parade*
Date: September 5th
Time: 10 am
Location: Starts at Prosser CourtHouse
Ends at Prosser City Park
*These are events AJW Construction will be present at