Interest Rates
Do interest rates have you thinking about your options? I know we are! With rates continuing to climb, we have noticed a few things to keep in mind as you plan for the 2023 year and potential construction projects. 

Private lenders are becoming more creative. Where they were once unwilling to loan, some have improved their offers. For instance, many lenders were unwilling (or unable) to loan on a land + construction package. However, some lenders have changed their criteria, and now are willing to be more creative in their offerings. 
You purchased your home when interst rates were low. Perfect! You might consider remodeling your existing home rather than dealing with todays high interest rates. 
Buyers are requiring more to be done on inspection reports. The days of multiple full price offers are over. Buyers are in a stronger bargaining position. What does this mean? Where you were once able to get away with minimal repairs prior to selling, our market has changed. Sellers are now having to contend with buyers inspection requests. Why wait for a list? Get your home pre-inspected prior to listing, and check some things off before the timeline becomes a tight deadline!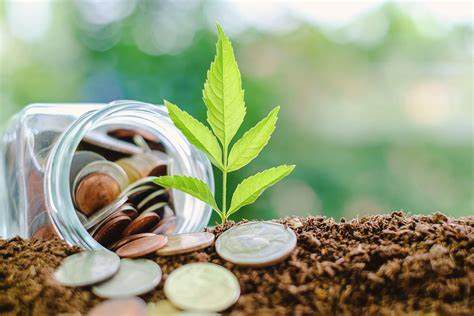 ---
New Year, New Project?
Make 2023 the year you check that box! Maybe it's finally time to tackle your kitchen? Or give yourself the living room/hang-out space you've always dreamed of. Let us know how we can help you achieve your home goals this year!

---
A Note from Aaron
A new year presents an opportunity to reflect and take inventory on life and its priorities. Sometimes we do this alone, sometimes with our spouses, and sometimes with our extended families. We at AJW consider ourselves blessed to be part of this conversation, when it comes to your home. We love exploring the dreams people have for their spaces; from opening up walls and modernizing floor plans for large gatherings, to creating space for mom and dad to reside, with the comfort and familiarity of family nearby. For me and my house, I dream of getting some railing for our stairs before our youngest has the ability to climb up and/or fall down them!

Whatever your dreams are, we are excited to help you develop them through the place you call home.

---

Don't Miss It

Community Awards Banquet Auction


Date: January 30th


Time: 6:00pm


Location: Walter Clore Center 


*Tickets available for purchase now!




Red Wine and Chocolate


Date: February 17th – 20th


Time: During winery hours 


Location: Multiple Wineries 


Plan your Presidents Day weekend aroung good wine and yummy chocolate. Put on by the local wineries, this event is a great way to dust off those winter blues and cozy up around some bold reds.