We Have a New Logo!
Hopefully you still recognize us! After being in businesss for 10 years, we decided it was time for a new look!
---
Surprise!
As AJW Construction has grown, we felt like a change was needed. Something simple, yet noticeable was the goal for the new logo. If you see our small icon (looks like a house), just know… that's AJW Construction!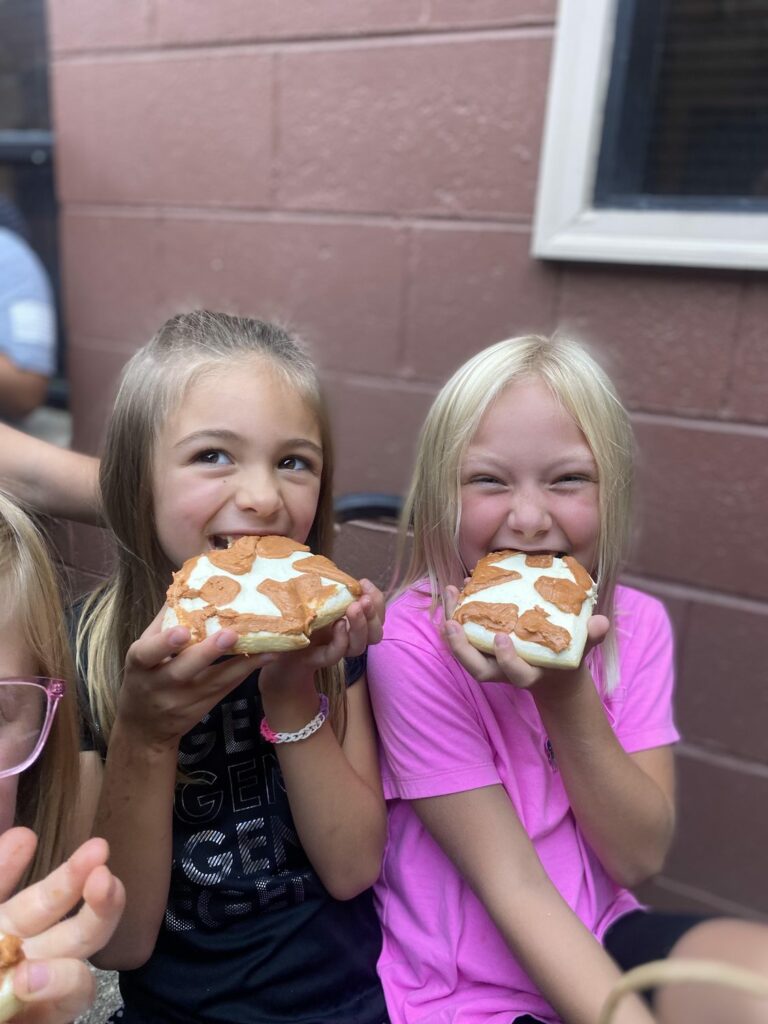 ---
Get to Know… Project Manager Kellen Tegge
This month we wanted to recognize our Project Manager Kellen Tegge. Since 2020 we have had the pleasure of getting to know and work with Kellen. He coordinates and schedules employees & subcontractors as we build and remodel houses. He is an essential part of the AJW team.Kellen loves spending time with his wife and three kids, working on wood projects, cooking on his Traeger, and fishing in his free time. Pictured below is Kellen and his beautiful family.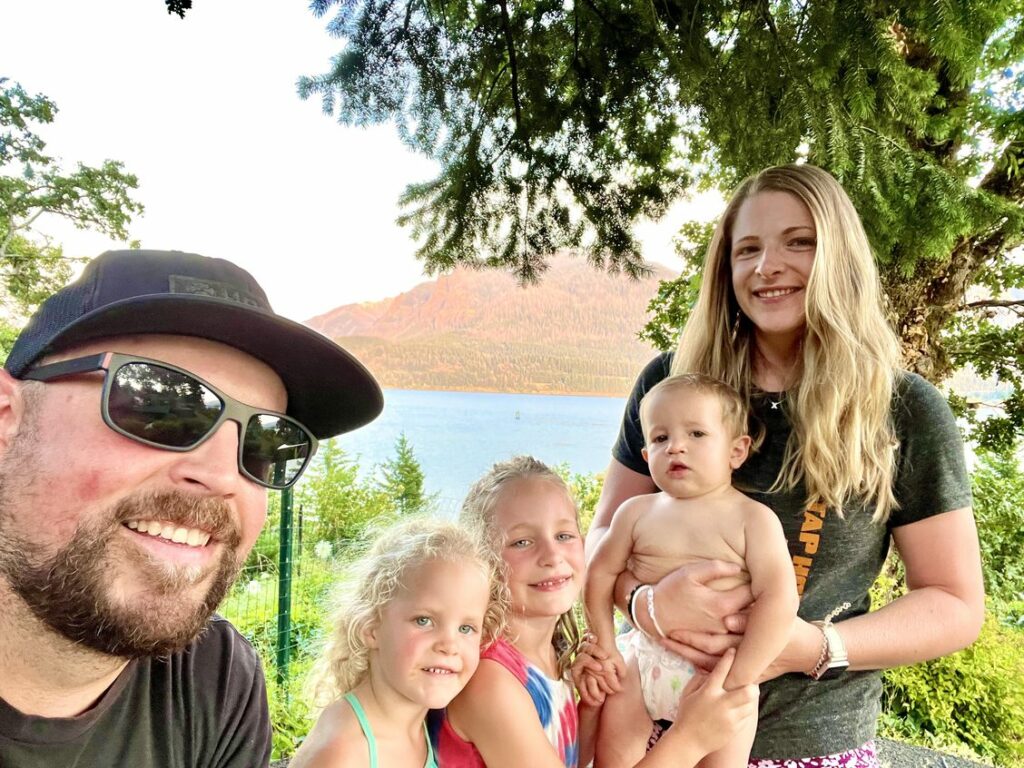 ---
More Exciting News!!!
---
Project Spotlight
We are pleased to share with you a sneak peek of a project that is wrapping up! This house was filled with love and memories for the owners, as their late father is the one who did the most recent addition and kitchen work in the 1970's! He built this with his family and, most importantly, his wife in mind, with custom touches everywhere. Even with the historical value the home has with the family, they decided it was time to modernize the kitchen and laundry areas to fit the family as it exists today. As his legacy lives on through the generations, we are honored to contribute our hand in creating a space that will be cherished by the generations to come.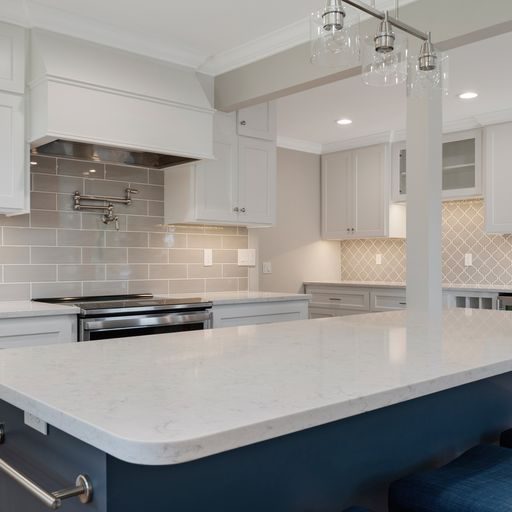 ---
Upcoming Events
---
States Day Parade*
Date: September 5th
Time: 10 am
Location: Starts at Keene Riverview Elementary
Ends at Prosser City Park
The Great Prosser Balloon Rally
Date: September 23rd-25th
Time: 7 am – 12 pm
Location: Prosser Airport- 111 Nunn Rd, Prosser, WA 99350
Harvest / Street Painting Festival
Date: September 23rd-25th
Time: N/A
Location: Meade Ave. and 6th St. Intersection, Prosser, WA 99350
*These are events AJW Construction will be present at